APBR Private P/L

At APBR we gather impartial strategic data about your property that will empower you to make an informed decision on what is best to do with your property moving forward.

If its sell, develop or renovate we work for you to provide the data needed to bridge the gap between your goals and your knowledge allowing you to make educated and informed decisions throughout the process.

Once our you are ready to act on that data, we provide access to the connections and processes needed to maximize your returns.
Make an enquiry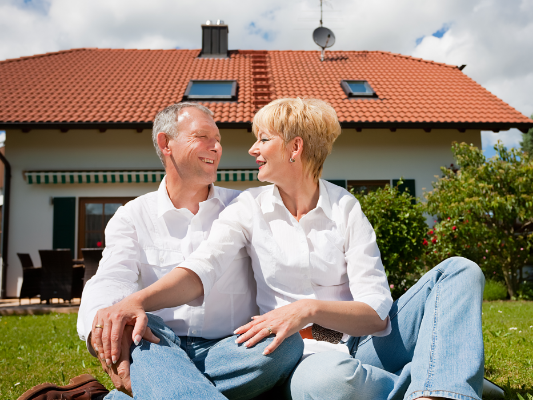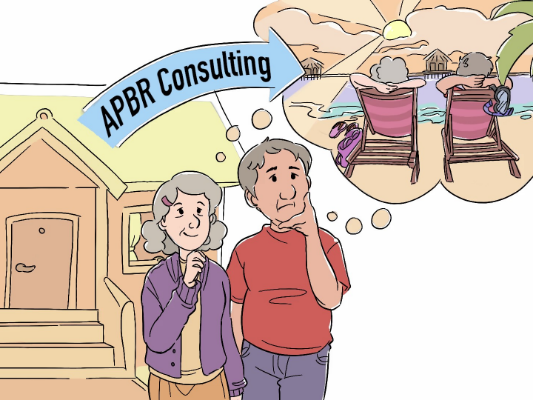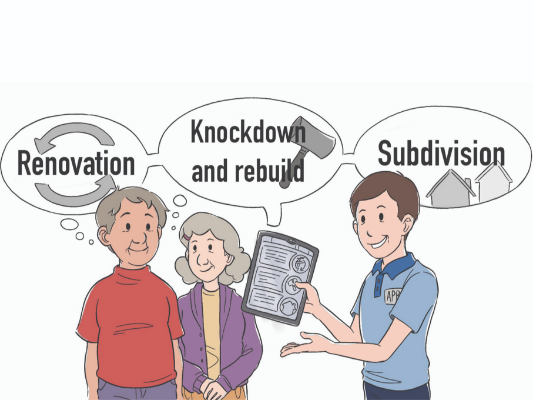 Special

- Melbourne Home show Autumn offer

APBR will complete a detailed site and suburb assessment of your property that provides information on: Construction options and initial estimates, Suburb sales data, development requirements, building suitability and projected returns for each option.
Conditions
$1699.00 for home show attendances who book an appointment prior to 30 June 2022
More information