Baldwin O'Bryan Architects Pty Ltd
Baldwin O'Bryan Architects specialise in bushfire and storm resistant earth sheltered designs. We won the Bushfire Building Council of Australia's Innovation Award for the best design concept in 2015. We are passionate about conservation issues and good design.

Earth sheltered buildings are significantly more ecologically sustainable due to minimal heating, cooling, and maintenance requirements and because they maintain more vegetation as a carbon sink and a habitat for native flora and fauna.

They can be more easily designed to provide protection against natural elements such as hail, cyclones and bush fires. They also provide a more efficient use of land in urban settings, better acoustic privacy and are roughly the same cost as conventional buildings.

We pride ourselves on innovative solutions which are responsive to aesthetic, environmental, and fiscal constraints and on creating buildings which are exciting and enrich the human experience.
Make an enquiry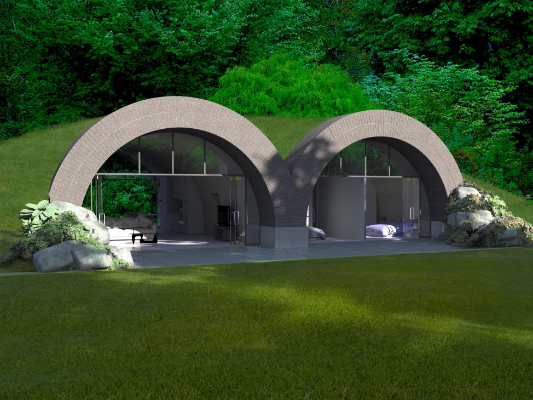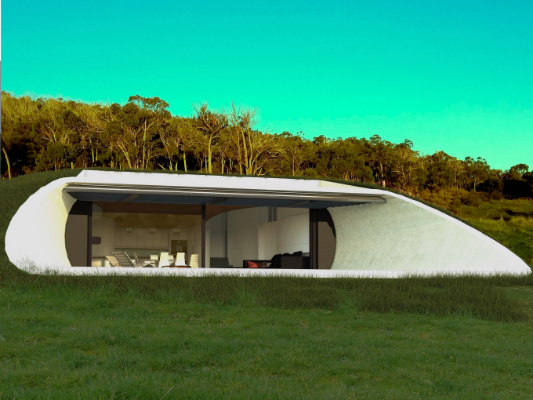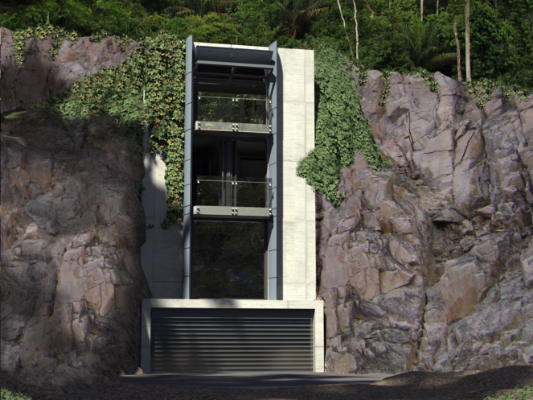 Special

- Save 5% on architectural fees

Save 5% on architectural fees for client we meet at the show