Devlin Blind Suppliers
Devlin Blind Suppliers is a leader in the industry, offering a vast selection of products that cater to both residential and commercial customers. With years of experience and a team of knowledgeable staff, they provide personalized assistance in selecting the perfect window covering for any space.

Their product range includes blinds, shades, shutters, and draperies, available in a variety of materials, colors, and styles. From energy-efficient options to high-end luxury products, they cater to different budgets and preferences.

The company's focus on quality is reflected in the materials they use and the attention to detail in their manufacturing process. They use only the best materials, ensuring that their products are durable, long-lasting, and functional. From cordless options to motorized solutions, their products are designed to offer convenience and ease of use.

Installation services are also provided by their experienced team, ensuring a hassle-free experience for customers. Their installation process is efficient, professional, and tailored to the specific needs of each customer.

Overall, this window covering company stands out for its exceptional quality, product range, and personalized service. Whether you're looking for a functional window covering or a stylish addition to your space, they have the expertise and products to meet your needs.
Make an enquiry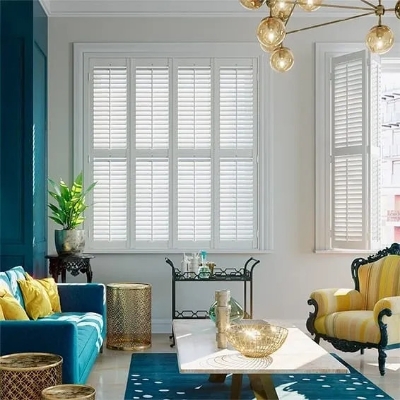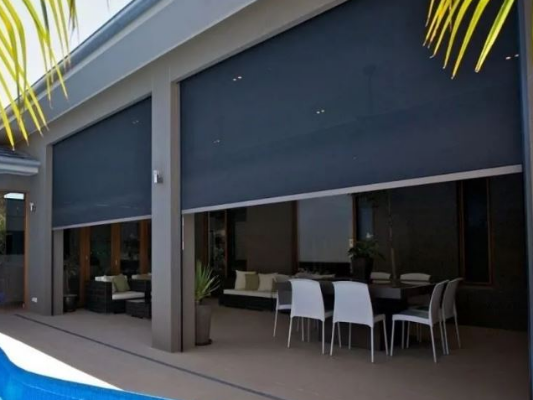 Special

- Get 30% DISCOUNT & AN EXTRA 10% WHEN YOU SEND US YOUR FLOOR PLAN.

Get 30% DISCOUNT & AN EXTRA 10% WHEN YOU SEND US YOUR FLOOR PLAN. THE OFFER IS FOR ALL OUR PRODUCTS

More information