iHemp Victoria Inc
iHemp Victoria supports the expanded use of industrial Hemp through both traditional uses and new innovative technologies.

Visit us to speak with experts in the field of hemp farming, crop processing, hemp building and industry suppliers who can help you create a truly sustainable house by using hemp products.

See us at the Melbourne Autumn Home Show!
Make an enquiry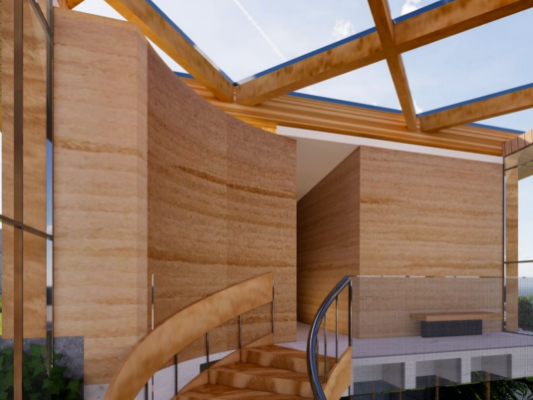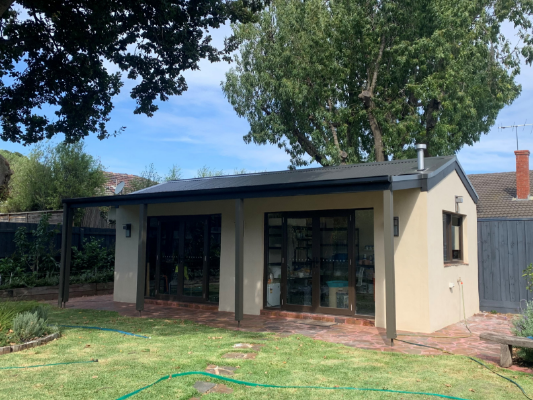 Special

- 50% off Social Membership to June 30 2023

Sign up as a member of iHemp Victoria for 15 months for $20, which is 50% off our normal fees

More information