Infinite Automation
Welcome to Infinite Automation – Your Trusted Source for Smart Home Automation Solutions in Australia!

At Infinite Automation, we take pride in being an award-winning brand at the forefront of the smart home automation industry in Australia. With a passion for innovation and a commitment to excellence, we design and manufacture top-quality systems and devices that elevate the way you live.

Our extensive range of products is tailored to suit both retrofit and new build applications, ensuring seamless integration into any space. Whether you're looking to enhance your existing home or embark on a new project, our solutions are designed to meet your needs and exceed your expectations.

Our whole ethos has been around playing a "long game" with customer satisfaction being the central focus of what we do.

Infinite Automation's products and systems allow you to automate any home without any additional wiring, cabling, complex programmed logic, hubs, panels or tablets.
Wherever possible, our intention is to reduce complexity and provide an intuitive, user-friendly automation experience without the exorbitant price tag.

Our mantra is Simple, Reliable and Affordable, and everything we do conforms to these values.

What sets us apart is our dedication to crafting locally-made products of the highest standards. As an Australian brand, we understand the unique needs of the market and deliver solutions that reflect the essence of quality and performance. Our products boast cutting-edge technology, providing unmatched control and convenience at your fingertips.

Infinite Automation is more than just a product provider; we are a team of experts driven by customer satisfaction. Our NDIS accreditation allows us to collaborate with NDIS and SDA providers, ensuring accessibility and inclusivity for all.

Explore the endless possibilities of home automation with Infinite Automation. Join the growing community of homeowners who have embraced the future of smart living. Whether you seek energy efficiency or ultimate comfort, we have a solution for you.

With Infinite Automation, the power to transform your home is at your command. Discover our exceptional range and experience a new level of smart living today!
Make an enquiry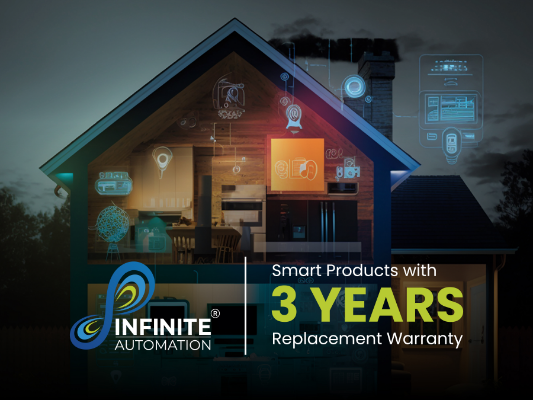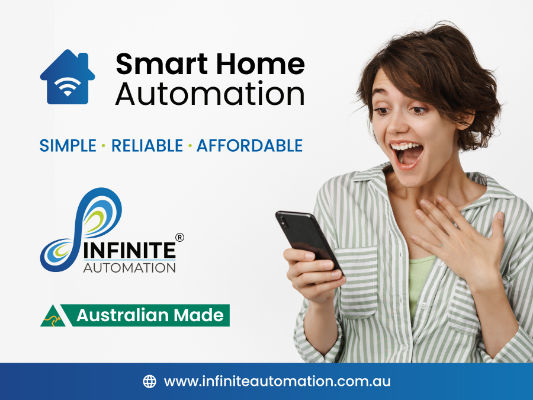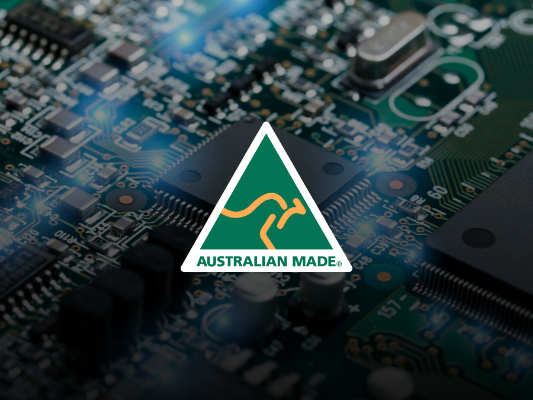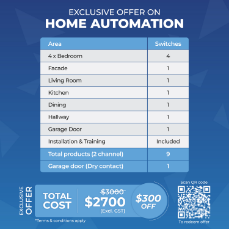 Special

- Home automation package

$300 off Smart home automation package, including products and installation
Conditions
The offer provided must be redeemed before the 24th of April 2024. In certain circumstances, such as when additional labour or parts are required to complete a service, there may be an additional cost.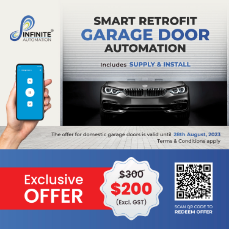 Special

- $200 Garage door automation

$100 off garage door automation, including product and installation
Conditions
The offer provided must be redeemed before the 24th of April 2024. To redeem the offer, you will need to scan the QR code provided. For services provided in Regional Victoria, there may be an additional cost based on the travelling time required to reach the location.