Kylin Sauna
Kylin was proudly founded in Melbourne, Australia. Kylin is not only a brand, but also a lifestyle and we are passionate about quality, durability, and convenience.
Kylin Sauna aims to make every customer better and healthier with our products that improve the life experience. From Kylin's range of infrared sauna and heating blenders to our rice cookers and slow cookers, we always do our best to make our products relevant and reliable. We are also committed to making our products non-chemical and sustainable through our thoughtful manufacturing processes. All Kylin products are certified and tested with Certificates that are accepted in all of Australia and New Zealand. More importantly, we are determined to ensure that our products continue to meet your expectations with humanized design and functional methods. As always, customers are at the core of our value.
Make an enquiry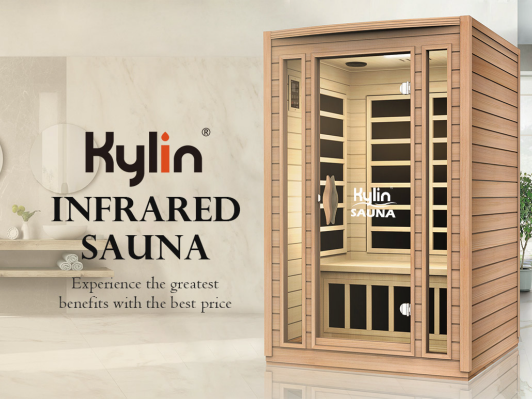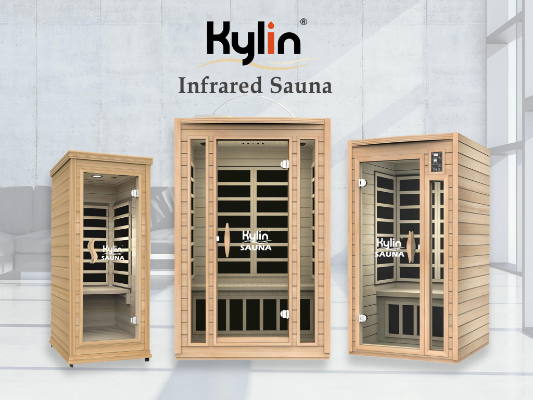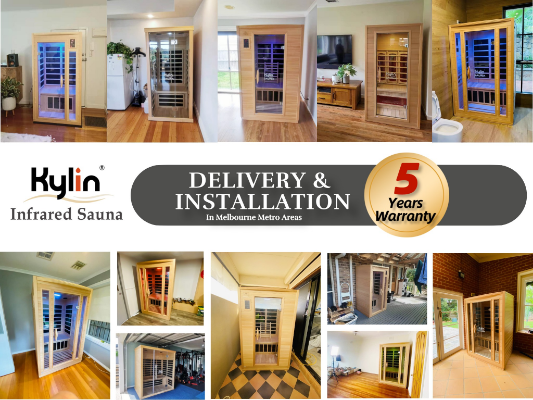 Special

- FREE GIFT with purchase!

Offer FREE GIFT for orders made in Home Show 2022!
Conditions
Special promotion only offered in Home Show
Special

- FREE UPGRADE and SAVE $400!

Free upgrade to premium model 2A5-F when purchasing 2A5, offering an extra floor heater and saving $400 in total.
Conditions
Melbourne Home Show special only.