NuNord Oz
Exclusive from Northern Europe, NuNord is the exciting new name in outdoor furniture. We craft sustainable memories using FSC (Forest Stewardship Council) sourced spruce and pine.

Our products consist of complete furniture solutions for balconies, terraces, courtyards, gardens or any other location. Pick & choose using various table sets through to benches, chairs, flower boxes, herb & vine, vegetable beds (raised & ground level), pergolas, planter stands & storage.

With centuries of woodworking traditions and forests covering over half of our region we respect the responsibilities that it carries. The process of creating our furniture embraces sustainability principles from start to finish.

NuNord offers three colour choices; green/natural, brown and grey. Colours are applied by pressure impregnation to Class III, preserving the wood's durability.

For further information please visit our website www.nunord.com.au or call 1300 NU NORD (1 300 68 6673). We'll be glad to assist you in making your outdoor living space moments memorable!
Make an enquiry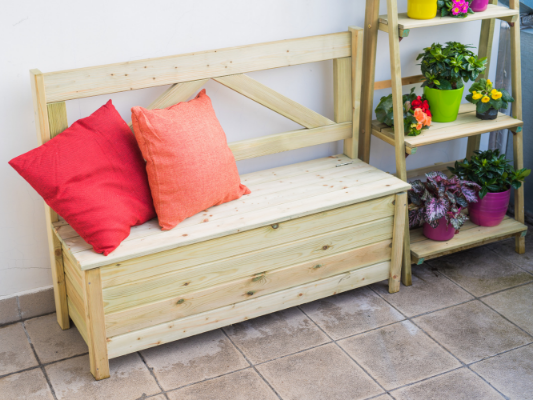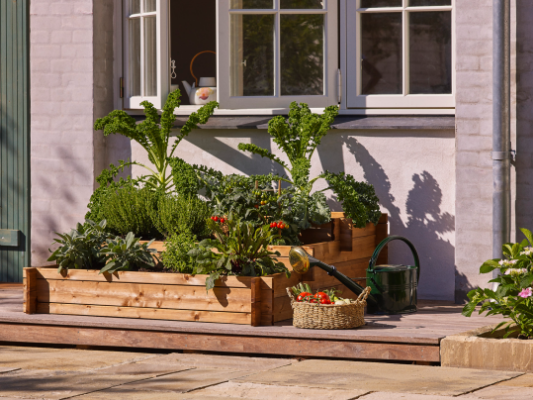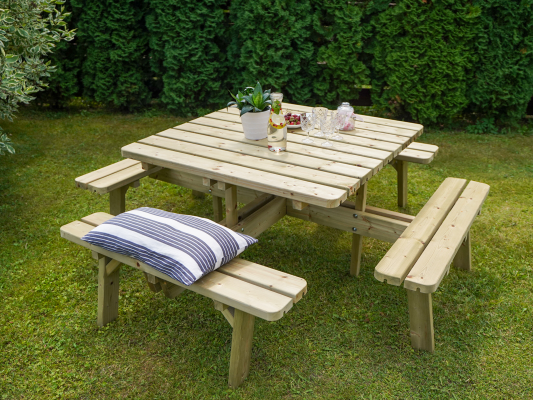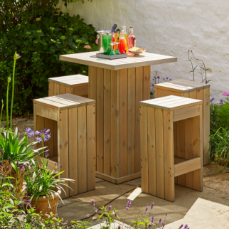 Special

- WIN A NUNORD OUTDOOR FURNITURE SET

Visit NuNord at stand number K17 and scan your ticket to enter our Home Show draw to win a 'Helsinki' Garden Bar Table Set valued at $1220
Conditions
Scan your ticket at stand K17 to enter