Paintspection
Paintspection was established to fulfil an ongoing and ever-increasing need for experienced and independent specialist coating inspection services.

At Paintspection, we have seen nearly every type of coating system and (unfortunately) how they can go wrong.

Our extensive experience in coating investigation can assist in root cause analysis of coating failures. We have available an extensive array of analytical test equipment for use in the field and the laboratory.
​
Whether Residential, Commercial, Multi-residential, Infrastructure or Industrial, Paintspection can assist by providing documentation of a quality coating system (specification) along with independent third-party quality assurance to ensure the system is installed to specification. Paintspection aims to maximise the best possible life for your coated structure.
Make an enquiry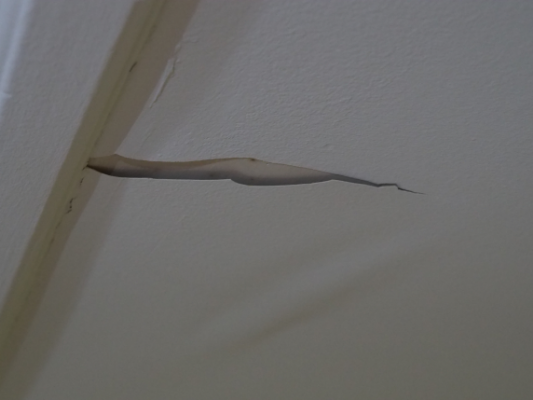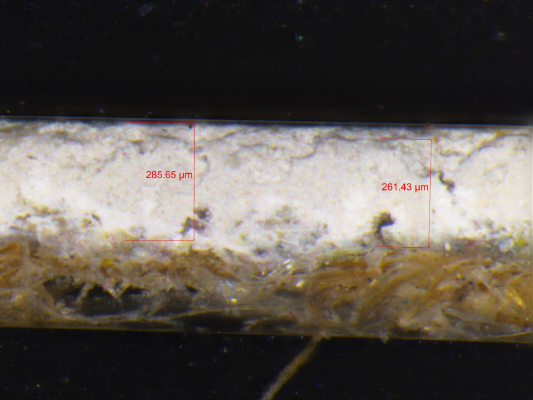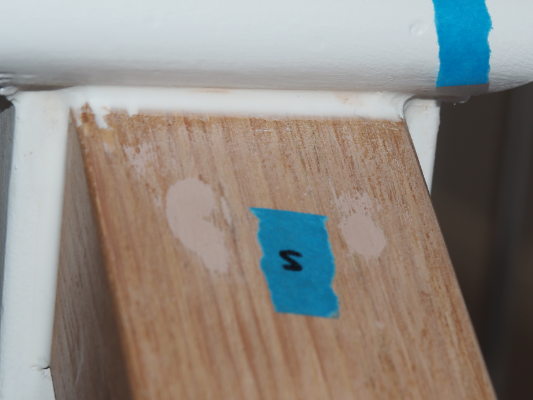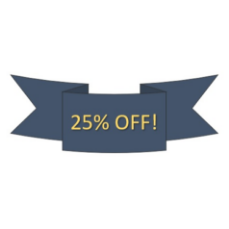 Special

- Book an inspection at the Home Show and receive 25%

Book an inspection at the Home Show and receive 25% off.
Conditions
Excludes services provided by third party laboratories and consumables.