Pinventor
It is only your imagination that can limit what we can help you to achieve.

Pinventor, equiped with high end flatbed printer and CNC, has extensive experience in the interior decoration, event and signage industry, and will very gladly assist you in architecture and interior decoration, wardrobe and wardrobe doors, printed glass splashback, cabinet making, events props and printing, shop or house signage,and many other unusual occasions.

Pinventor is a local business in the Dandenong offering quality services for house renovation, signage and event printing services.

We can print on many things that you have never thought about their possibilities. We do designs. We do cuts, prints and installs.

Bring us your projects, at the Melbourne Autumn Home Show we will very gladly make your dreams come true.


Make an enquiry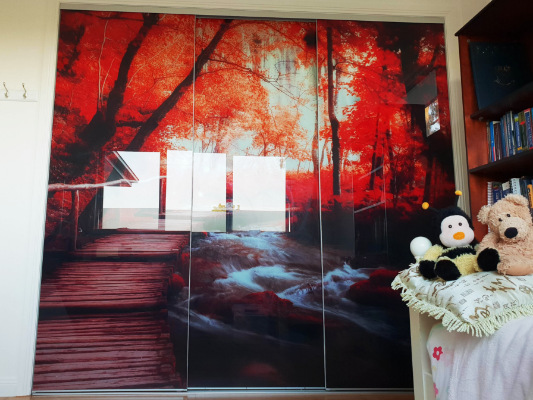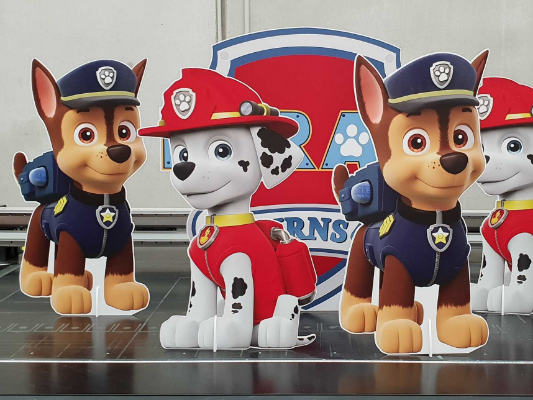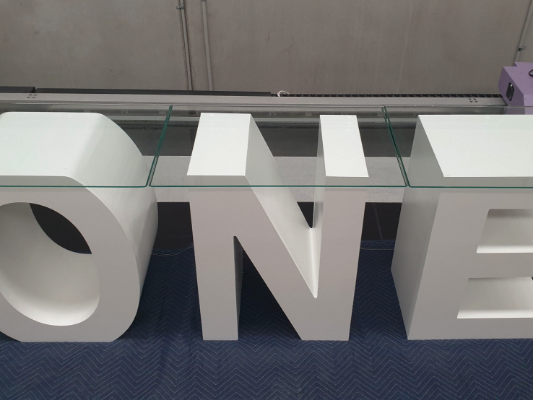 Special

- Sign up and Win

Sign up or make enquiry on our web contact us page and have a chance to win $2000 store credit.

More information