Red23 Pty Ltd
Red23 Invest is the company that provides all options big or small for first time investors, to the repeat investor. We have a team of preferred partners that can offer and can further add value to our clients aside from property platforms:
* Market research
* Wealth creation
* Property development solutions
* Full turnkey property solutions
* Property diversity
* Guidance from conversation to keys and beyond
* Access to exclusive opportunities
* Financial planners
* SMSF advisors

Ask about our FREE property investment analysis that can show you your overall returns prior to any purchasing decision.

No matter what your property investment goals are, we have something that will appeal to you.

Come and speak to us at the Melbourne Spring Home Show!

Make an enquiry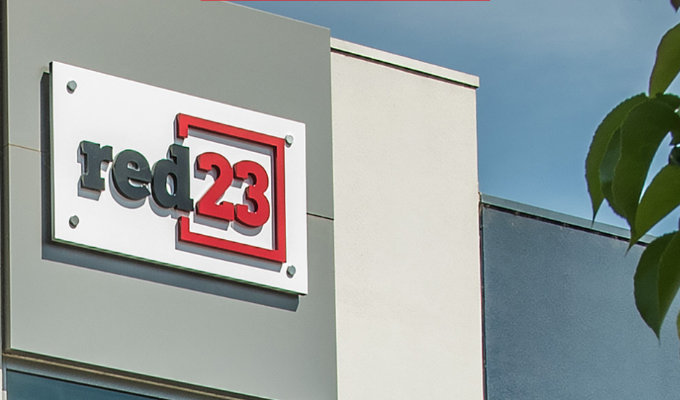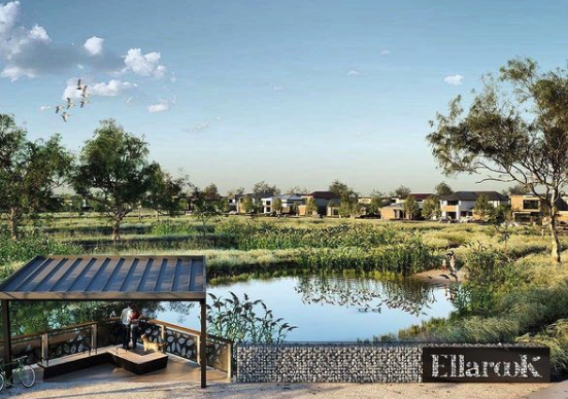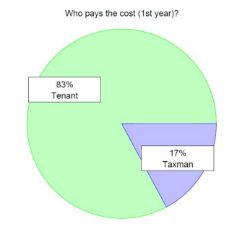 Special

- Free Property Investment Analysis

Get a full understanding of your investment properties revenue

returns and see how you can potentially save $1,000s