Sanctuary Makers
With over 30 years of manufacturing experience, Sanctuary Makers continue to transform and lead the way in ceramic tile manufacturing and the decorative tile industry across Australia. At Sanctuary Makers we provide the latest in tile fashion.
Sanctuary Makers is a fully owned Australian business with over 50 plus dedicated employees in the areas of sales, manufacturing and distribution. We provide the highest level of quality product and customer satisfaction. What began as a boutique, decorative ceramic tile business in 1987, is now an omnichannel brand with an incredibly unique offer to market.

Why choose Sanctuary Makers?
- Over 30 years manufacturing experience
- The people selling the product make the product
- Australian made and owned
- Short lead times
- Experienced in-house designers
- Our technology for designing and visualising beautiful sanctuaries is one of a kind
- Purposely designed and built facilities and retail showrooms
- Highly customizable product range

From early techniques of emulating popular European tile production methods, Sanctuary Makers is a market leader in producing decorative indoor and outdoor floor and wall tiles in any design, colour and a multitude of sizes.
Our commitment at Sanctuary Makers is to be more than just tiles. Sanctuary Makers is a new era of designing and decorating spaces that delight and will continue to transform to ensure we provide an inspiring destination for our customers at every touch point
Australian Made products are now in demand more than ever. Sanctuary Makers is open for business for all customers, including home owners, architects, builders and interior designers who are passionate about high quality Australian Made products.
At Sanctuary Makers, the people who sell the product, make the product and can transform the way you create and decorate your indoor and outdoor space to make it a sanctuary.

Come and see the range at the Melbourne Spring Home Show!
Make an enquiry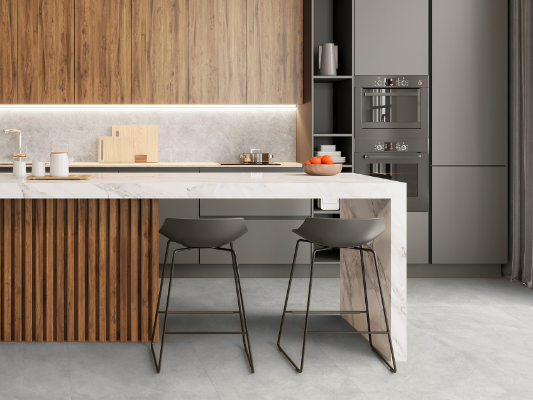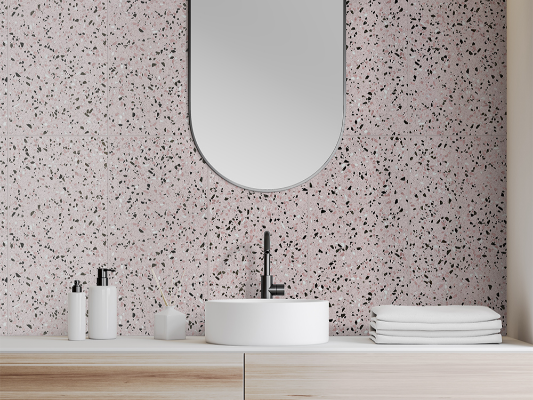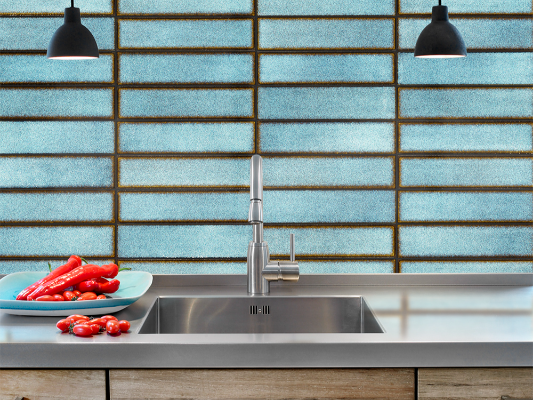 Special

- Save 20% off all tile product

Save 20% off all tile product when you visit our showroom and present proof of attending the Melbourne Home Show.
Conditions
Exclusive to Melbourne Home Show attendees. Proof of attendance must be presented at our Melbourne Showroom.