Sensitive Choice
The National Asthma Council Australia created Sensitive Choice to help people identify products and services that are asthma and allergy aware, through the trusted blue butterfly.

Products and services that carry the Sensitive Choice blue butterfly have been reviewed and approved by an independent expert panel that determines their potential benefit to people with asthma and allergies.

You can find the reassuring blue butterfly on hundreds of products, from bedding to building products, cleaning agents to carpets, air purifiers to vacuum cleaners, and more.

Only products and services that have been approved through this rigorous review process and may provide a potential benefit to someone with asthma and allergies, carry the Sensitive Choice logo. Come and say hi at the Melbourne Autumn Home Show!

Funds raised by the Sensitive Choice program contribute to research and education led by the National Asthma Council to reduce the health, social and economic impacts of asthma and allergies both in Australia and overseas.
Make an enquiry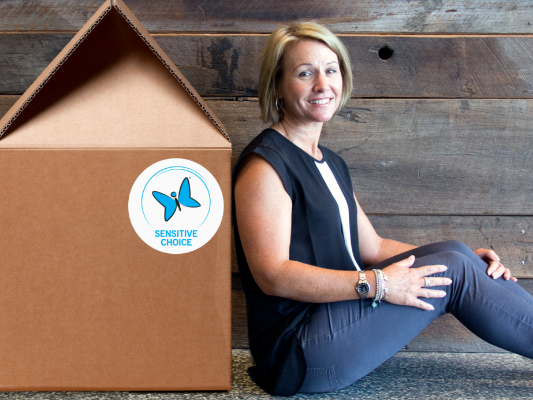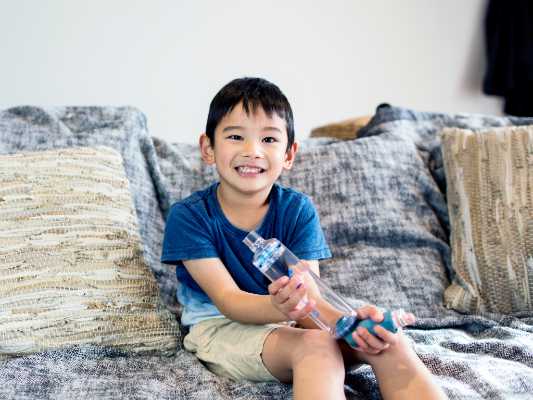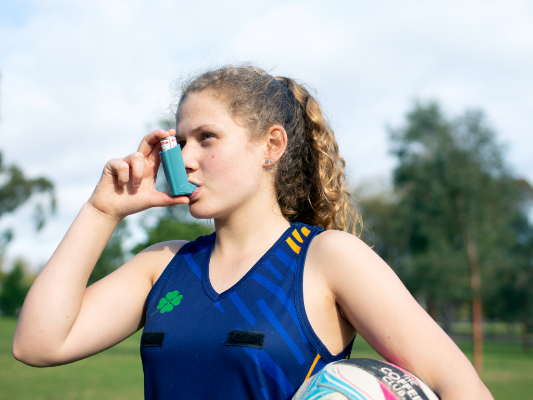 Special

- Join our mailing list to enter our competition and win!

Scan your ticket to enter our competition and win one of a selection of Sensitive Choice approved asthma and allergy friendly prizes!
Conditions
Scanning your details will automatically join you to our mailing list