Shade Systems Australia
At Shade Systems Australia, our Shade Systems are the simplest and easiest way to make the most of your outdoor area - press a button and shazam! You're covered! Shade Systems Australia excels in creating affordable shade systems to families and businesses across Australia. With 25 years experience in the building industry we're able to bring your outdoor area to life! For further information come and see us at the Melbourne Autumn Home Show.
Make an enquiry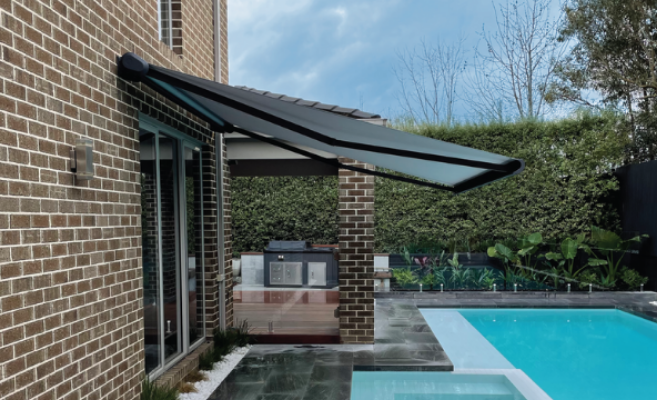 Special

- 15%

Shade Systems Australia is offering 15% off Motorised Awnings only available during the Home Show.
Conditions
Subject to images of installation location of the client. Or home quote after the show. The offer will still apply to these type of clients. If installation is not possible, clients have the option of a full deposit refund. 50% percent deposit is required at the home show to claim this offer