Solar Victoria
Solar Victoria is responsible for the delivery of the Victorian Government's $1.3 billion Solar Homes Program – one of the most ambitious and transformative renewable energy programs in Australia. Our Solar Homes, Solar for Business, Home Heating and Cooling Upgrades and Zero Emissions Vehicle Subsidy programs will help hundreds of thousands of Victorian households to cut their power bill, all while promoting and maintaining the highest standards in safety and quality possible using accredited providers and approved products. Wherever you are on your solar journey, contact us to learn about the Victorian Government rebates and incentives available to help you achieve greater energy-efficiency for your home, business, or investment property. Learn more: www.solar.vic.gov.au
Make an enquiry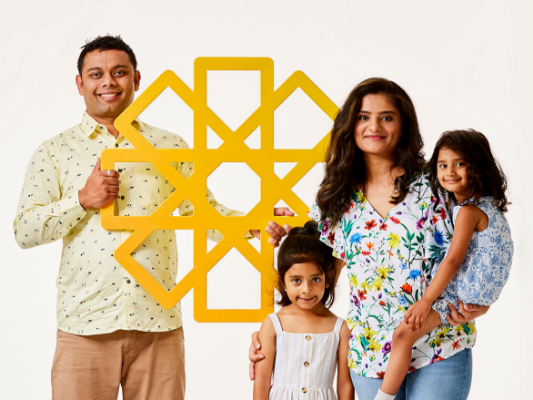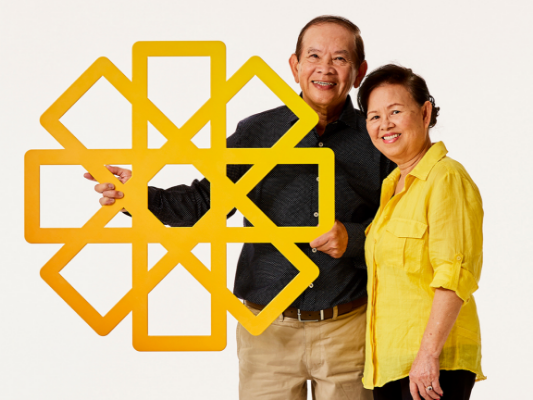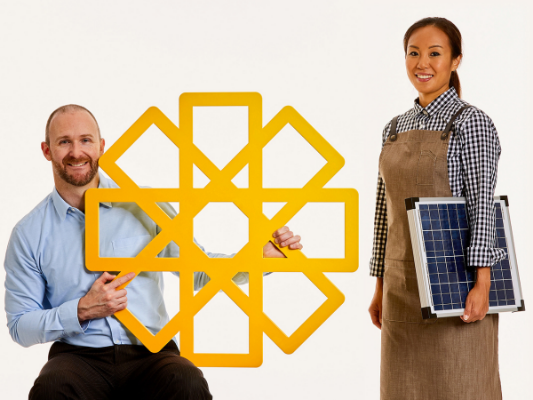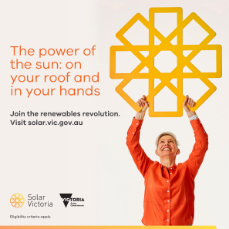 Special

- Save with solar!

Are you considering going solar? Solar Victoria is providing rebates of up to $1400 for rooftop solar for homeowners and rental providers, plus the option of an interest-free loan.
Conditions
Check your eligibility and apply today
More information
Special

- Warm and cool your home for less with a $1000 rebate

Under the Victorian Government's Home Heating and Cooling Upgrades Program, eligible households can save $1000 when upgrading to an energy-efficient reverse-cycle air conditioner. It's one of the most cost-effective ways to heat and cool your home.
Conditions
Check your eligibilty and apply today
More information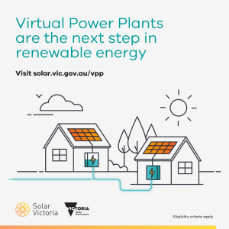 Special

- Join a Virtual Power Plant (VPP) pilot program

Virtual Power Plants are the next step towards a renewable energy future. They are a way for households with solar batteries to take part in an energy sharing network. The VPP pilot offers a solar battery rebate of $4174 towards the upfront cost of a solar battery.
Conditions
Check your eligibilty and apply today
More information