Spriing
You wouldn't build a house on a weak crumbling foundation. So why go through life without proper support for your feet? The all important foundation of your body, feet do the heavy lifting, often for hours on end on concrete floors in unsupportive shoes. Podiatrist-designed SPRIING orthotic insoles are the perfect antidote to a tough modern life on our feet - adding all the support, comfort, stability, & flexibility ('Spriing') feet need to work well & feel great. Durable support with stylish interchangeable washable covers, SPRIINGs last for years & adapt to every shoe in the wardrobe. SPRIING goes from boots & kicks to RM's & loafers, to sandals & more, so you can feel your best in shoes you love & already own. Whether you're a Tradie or renovator, kid-wrangler, gym-goer, gardener, home owner, or anyone who spends time on your feet, adding SPRIINGs to your shoes can be life-changing. Don't let tired aching feet & legs hold you back when you can be amazing with the support of SPRIING.
Make an enquiry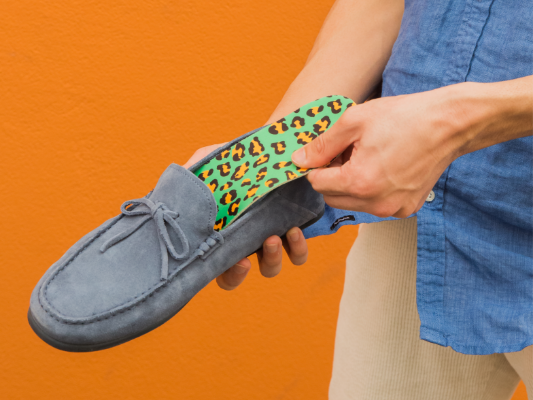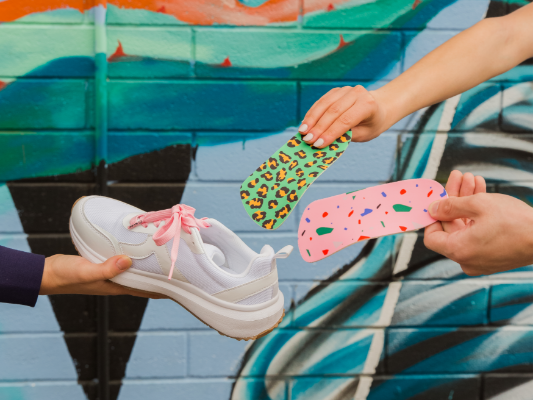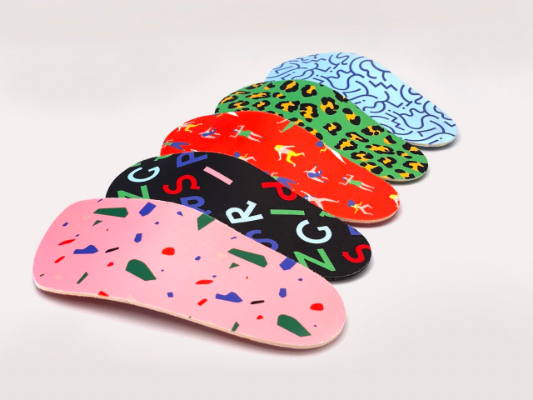 Special

- BUY 2 and SAVE - 25% off your 2nd SPRIING kit

When you purchase two or more SPRIING Orthotic Insole kits, get 25% off the 2nd set (Save $55)
Conditions
25% taken off 2nd and subsequent sets. The first set is full price. No split transactions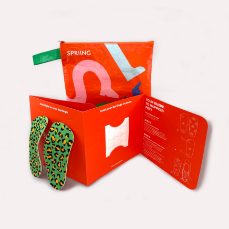 Special

- Work is better with SPRIING in your step. Get your workplace to buy SPRIINGs to win

Recommend SPRIING to your workplace for comfortable feet & improved performance all round. If your workplace purchases 10 or more Spriing kits, you win your own Spriing kit valued at $220 just for recommending them.
Conditions
Available at the Home Show and online. Your workplace must enter your full name and contact details as the referrer in the notes at checkout to claim your free kit. Or provide your name & details on purchasing at The Home Show.