Steel-Line Garage Doors
Steel-Line Garage Doors are Australia's largest garage door manufacturer with a strong national presence, servicing the Australian market for the past 40 years.

Steel-Line has an owned and truly national distribution network of 21 branches through which we sell, install and service residential garage doors. Product sales are made both direct to consumer, builders and resellers through the Steel-Line and Dynamic Door Services brands. Our branch network enables Steel-Line to control the end-to-end customer experience verses our competitors who commonly rely on 3rd parties.

For the East Coast markets Steel-Line products are manufactured in a centralised, best in class facility in Brisbane with certain custom doors manufactured in Melbourne, Geelong and Newcastle. The West Coast market is serviced by its own factory in Perth.

Come visit us at the Melbourne Spring Home Show to learn more!
Make an enquiry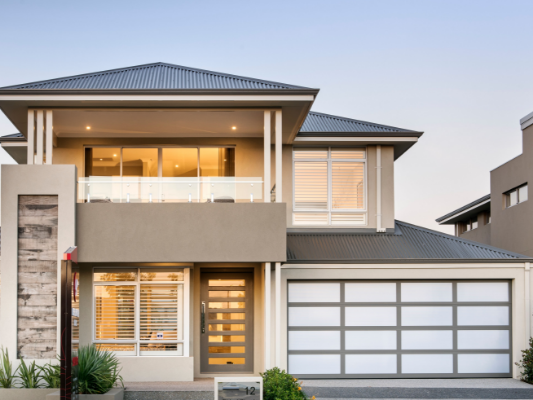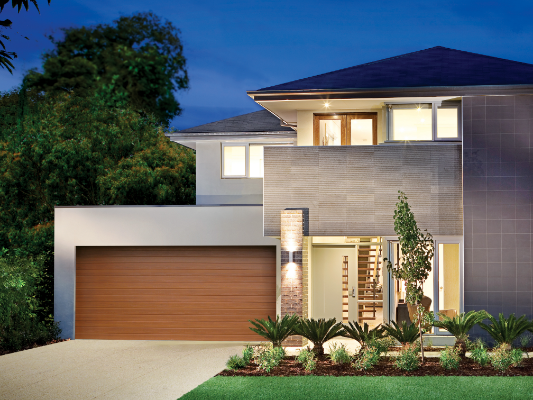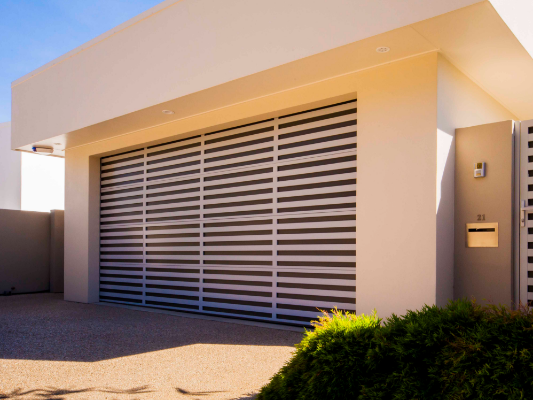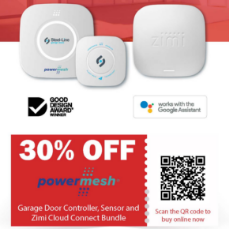 Special

- 30% OFF Powermesh Garage Door Controller and Zimi Bundle

30% OFF Powermesh Garage Door Controller and Zimi Bundle

More information