Sunstainable Energy
Sunstainable is a renewable energy provider that is dedicated to providing our customers with high quality, value for money solar power systems.
Our knowledgeable and experienced Solar Consultants take care in guiding you through every step of the process, so that when you buy your system you are fully informed.
From easy to understand information about going solar right up to the installation and beyond, we will give you a great solar experience that you will want to tell your friends about.
Come and see us at the Melbourne Home Show.
Make an enquiry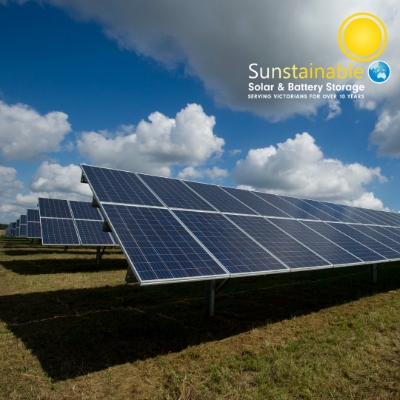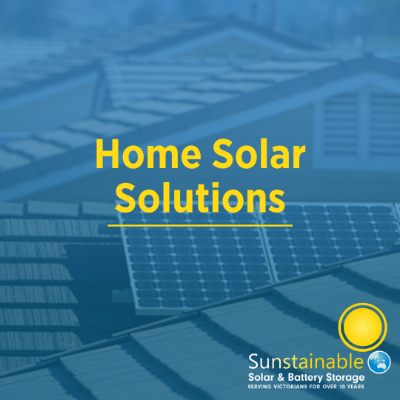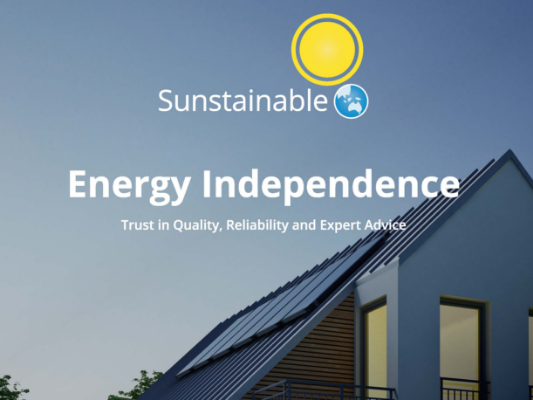 Special

- 1 year Free Solar Analytics Home Energy Monitoring with any Solar Installation

Get one year free Solar Analytics Monitoring with any Goodwe or Fronius inverter installed as part of a Solar Installation
Conditions
Deposit must be paid by the end of September 2023. Applies to Goodwe and Fronuis inverters
More information