The Home Inspection Hub
The Home Inspection Hub conducts:

• Pre-Purchase House Inspections
• All stages of New Home Construction Inspections, from Contract Review through to Post-Completion Maintenance
• Special Purpose and Renovation Inspections
• Owner Builder Defects (137B) Reports
• Specialist services such as Tax Depreciation Schedules, VCAT/Expert Witness Reports and Building Dispute Reports

We also partner with a reputable pest inspection company to offer combined building and pest inspections.

Our sister company, SPI Property Inspections, is an established building inspection company with an extensive base of commercial and infrastructure clients.

The Home Inspection Hub has a central office in the Eastern suburbs of Melbourne. From this base, our team of contractor inspectors carry out a wide range of inspection services across Metropolitan and Greater Melbourne, Geelong and Central Victoria.

Using a custom-built app, our inspectors prepare thorough, high-quality reports which we email to our clients with a 24-hour turnaround in most cases.

At The Home Inspection Hub, we work for you.Our goal is to provide you with expert and independent advice in a timely manner, to help you make informed decisions when buying, selling, building, investing in or renovating a home.

Visit the Melbourne Autumn Home Show to learn more!

Make an enquiry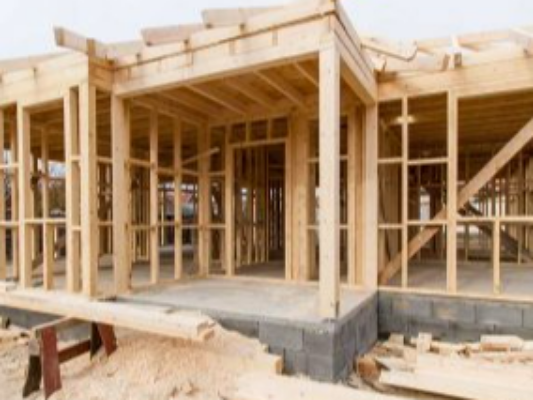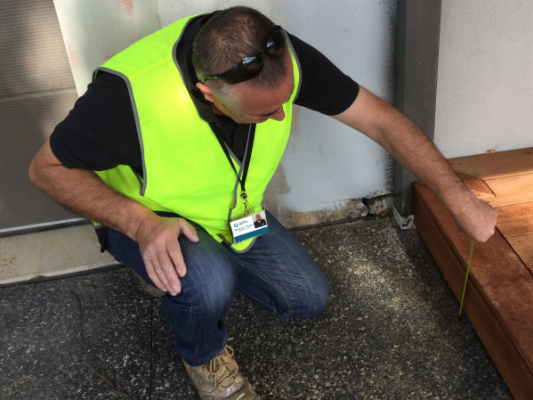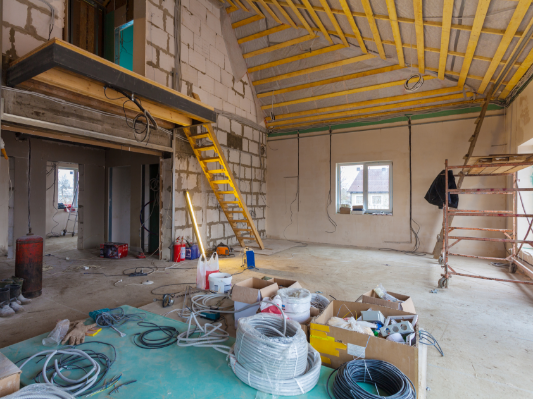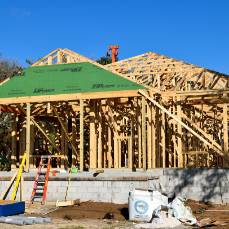 Special

- 50% Discount Offer

50% off your Final Inspection if you sign a 5 stage New Home Construction Agreement
Conditions
Client must sign a 5 stage New Home Construction Agreement
More information