Thermawood Victoria


For years, Thermawood has worked tirelessly to achieve success in the industry. We currently have established franchisees in Victoria, South Australia, Tasmania and New South Wales and expect this to grow in the near future.

The Thermawood process is a straightforward one. We have a team of skilled and experienced professionals who prioritises your needs, assesses your property and ensures proper installation for your products. We ensure customer satisfaction at all times. When you entrust your thermal requirements with Thermawood, you'll enjoy efficient operations and high-quality service.

The Thermawood Retrofit Double Glazing System creates a unique patented dry glazing system for timber windows and doors for your home.

The Thermawood Double Glazing system is designed to drain any moisture from the rebate around your double glazing to create longevity of your double glazing and peace of mind that your double glazing will last a long time.

Double glazing involves adding an insulated glass unit with the option of argon gas between the two-glass panes, providing excellent protection for any home or commercial property. The systems are designed to fit any wooden joinery and can be used in many ways that suit both your property and lifestyle.

Come and see us at the Melbourne Spring Home Show!


Make an enquiry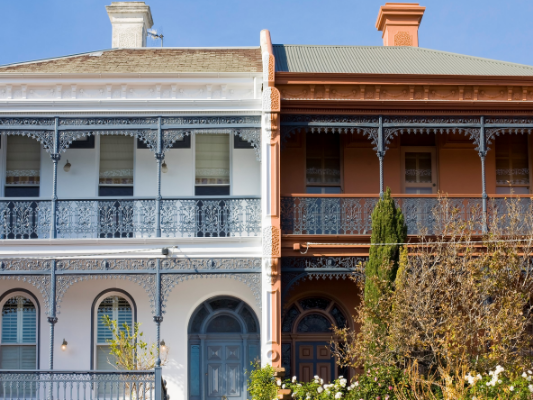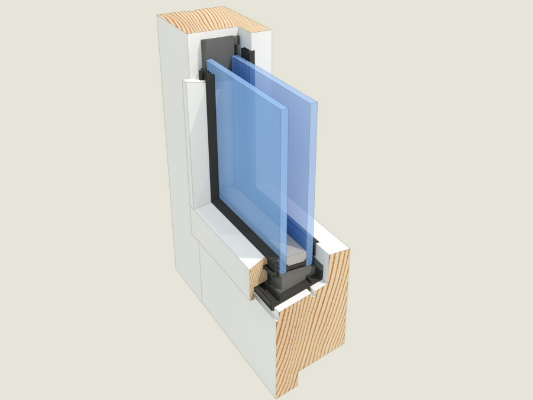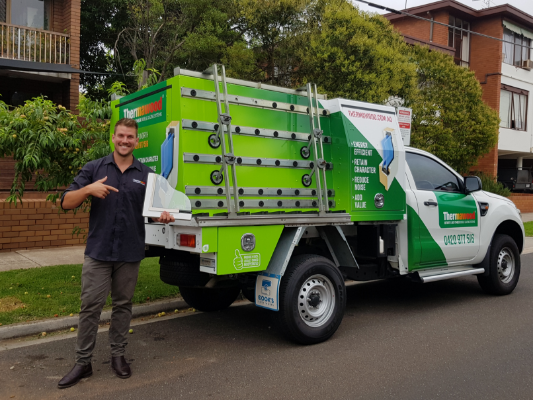 Special

- Free Argon Gas to all Double Glazing

Every installation of double glazing booked from the Spring Home Show will receive free Argon Gas inserted into all standard double glazed units.