Thermotek Windows & Doors
Experience smart, sustainable living with Thermotek Windows and Doors. Increase the comfort and value of your home and save on heating and cooling costs.

Did you know windows can be a major source of unwanted heat gain? You can lose 45% of your home's heating energy through your windows and doors. And you can gain 85% of your home's heat through doors and windows. Improving window and doors' thermal performance reduces energy costs and greenhouse gas emissions.

Thinking of uPVC double glazing? Think Thermotek!

Our 100% insulated, multi-chamber frame and high-efficiency, airtight seals are our strength. These ensure the highest-rated protection against outside heat, cold and noise. Made in Melbourne, we customise your expert energy-efficiency solution at no extra cost! Our products exceed Australian Standards (AS 2047 and AS 1288). Up to BAL 40 (bushfire rating) and ratings of between Uw 1.2 to 1.9 by WERS for energy efficiency.

Our double glazing offers the perfect balance between ventilation and insulation:
Two seals on every opening element and ventilation system at the top of your window, between the frame and sash.

Minimise noise and heat via high-efficiency thermal and sound insulation. We use argon to fill the gap between the panes. This means a dramatic reduction in the transmission of heat and sound. Superior double glazing ensures a more comfortable, quieter home with lower energy bills.

uPVC is stable and robust even under the harsh Australian sun. Maintenance-free and weather, termite and fire-resistant. UPVC windows are a more sustainable option compared to aluminium. 100% recyclable up to seven times without any compromises of material quality. It has unparalleled benefits over timber and aluminium.


Would you like windows that match your home's aesthetics? Stay cool with our German Cool Colour technology! Everyone wants the option of different coloured window and door frames. Black or dark coloured window frames absorb heat, right? Not with Thermotek's revolutionary Cool Colour technology, by Aluplast. Cool Colour PLUS foils have a 3-layer structure. This reduces heat absorption. Dark coloured window profiles are no longer an issue.

Come and say hi at the Melbourne Spring Home Show!
Make an enquiry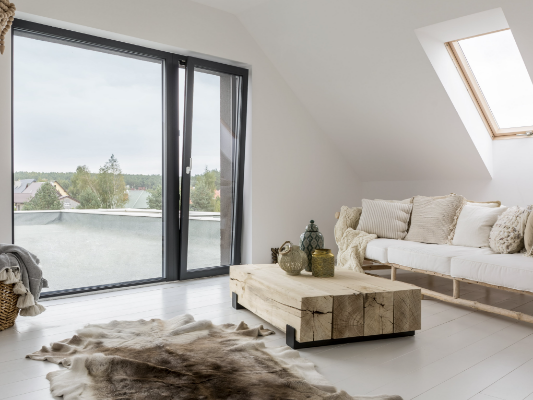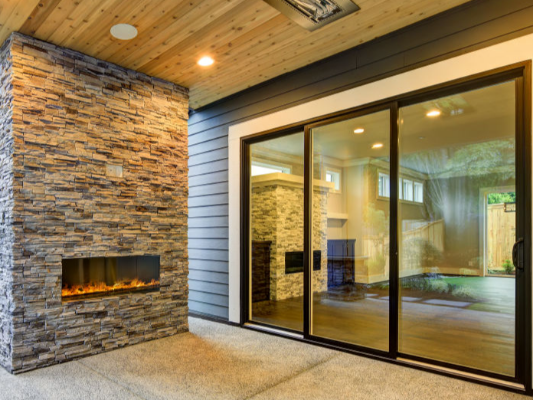 Special

- SAVE 10%

Up to 10% off to all Home Show visitors.