Wiseliving
Wiseliving is a business established for over 40 years and still family owned.
Based in Albury NSW we employ over 30 people in our manufacturing facility, we are an Australian manufacturer of wood heaters and boilers, hot water tanks in Stainless Steel mains pressure and low pressure copper in ceiling and floor mount tanks.
Our core products are to do with hydronic heating your home through various heat sources.
Wood - Gas or Electric Heat Pump is all available to heat your home, even a combination of the above can be designed to suit our most fussiest clients needs.
Wiseliving is always adding more product to its Australian Made manufacturing arm, some of our hydronic heating radiators are now no longer imported but made in Albury, which we are so very proud of.
We specialise in working closely with our clients and listening to their needs when it comes to home heating, our experienced team can put together a design incorporating the latest in home heating through sustainability.
Make an enquiry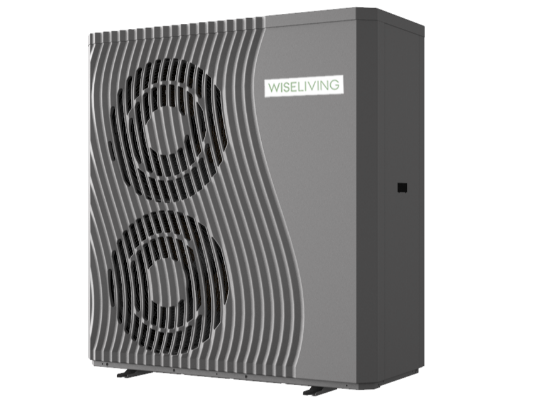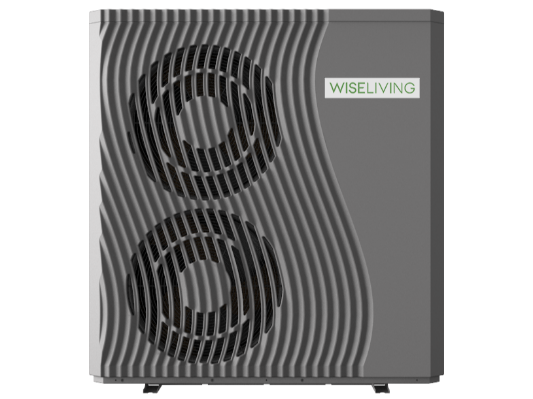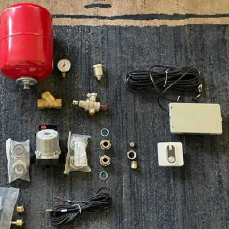 Special

- Free Heat Pump Accessories Kit

Free Hydronic Heat Pump Accessories kit valued at $1187.00 with every purchase of a Hydronic Heat Pump system
Conditions
Free Accessories kit supplied with each Hydronic Heat Pump purchased through the Home Show. Offer valid to 31st May 2023
Special

- Save 55% and 45% of Condensing Gas Boilers

55% off RRP Beretta Meteo 36kW Gas condensing Boiler
45% off RRP Beretta Ciao 29kW Gas Condensing Boiler
Conditions
Order before 31st May 2023 to receive discount pricing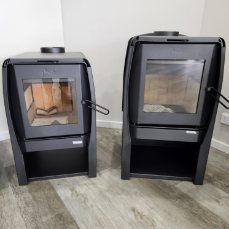 Special

- Huge savings on quality Wood Heater!

Amesti 13kW Wood Heater Large was $1899.00 - Home Show Special $999.00
Amesti 11.8kW Wood Heater Small was $1799.00 - Home Show Special $899.00
Flue kit 4m - Home Show Special $661.00
Conditions
Offer ends 31st May 2023 - Flue kit sold separately